New names for pharmaceutical products from Wörwag
Namestorm has been commissioned by the pharmaceutical company Wörwag Pharma to take on two particularly challenging naming projects. Particularly in the case of prescription drugs, the naming process is complicated by regulations and rules dealing with the handling of active ingredients, up to and including the use of individual syllables in naming. The proven Namestorm method ensures the greatest possible creativity on the one hand and the meticulous examination of names for usability on the other. The creative process has already started - but nothing more can be revealed yet.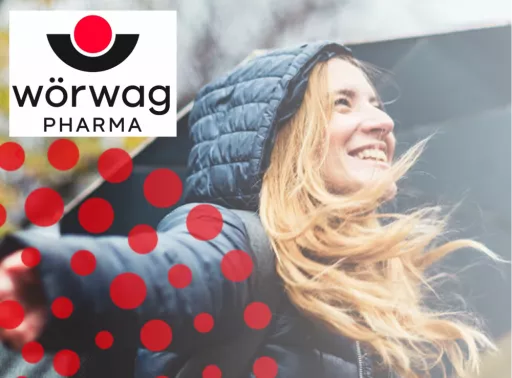 Namestorm has already successfully developed names for many products and companies in the healthcare sector, including the medical advice portal Carimera, the hygiene products Vivoy from the well-known brand Lillydoo, and the home care service Sovelio.
The results of the exciting naming process shortly here.