Xelento - a name is gilded
When we pass on our name creations to our customers, we see the names again in a new guise after some time. We see them in a new image, in beautifully designed logos, in creative campaigns, printed on packaging or engraved on products. We are particularly pleased when a successful name sees the light of day again and again over the years. This is what happened with the Xelento high-performance headphones from beyerdynamic, which were refined by a goldsmith just in time for Christmas for a new campaign. The motto: "An audible Piece of Jewellery" - it doesn't get much more glamorous than that!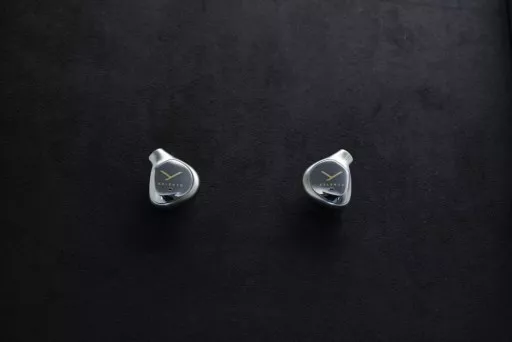 XELENTO Wireless Headphones from Beyerdynamic
Names in a new package: Renaming Studio Hamburg Enterprises
A renaming process is always a special challenge for everyone involved. Especially when a name has been established for a long time, it is often difficult to part with it - let alone get used to a new name. In the case of Studio Hamburg Enterprises, the renaming process accompanied by Namestorm was successful and the new name OneGate Media was successfully introduced in 2022.
Renaming Studio Hamburg Enterprises to One Gate Media
The renaming of one of the leading independent distributors of film and series titles was "the next step in the development of the company". In finding the name, the focus was on the distributor's direct and uncomplicated "everything from one source" structure. With the easy-to-understand and catchy name "One Gate", the name and look of the company founded over 60 years ago now come across as fresh and contemporary.
Some new name creations are already in the starting blocks for 2023. We wish everyone a Merry Christmas and a Happy New Year and look forward to new brilliant name developments in the New Year.
Do you also need support with tricky naming questions? Contact us!