The Name Finders in Munich
Mark Leiblein
The Namefinder
Owner of the naming consultancy Namestorm
Created the multi-award-winning naming machine NameRobot
From a very young age, Mark was notorious for creating names – usually   nicknames. Nowadays, after linguistic training during his university degree and years of experience as a marketing manager, he works as a naming consultant for companies and media outlets across Europe. Together with his team he has already taken care of 500 namefinding projects and is sought after as a name-finding expert
---
Marcel Hiller
Naming Consultant
Deputy managing director of Namestorm
Freelance presenter for radio, events, fairs and workshops
2006 saw Marcel Hiller come to Namestorm from a completely different area; that didn't stop him quickly getting a reputation as a gifted professional naming consultant. With his excellent communication skills, he runs creative workshops about finding names. As an automotive expert Marcel is particularly suited to finding names in the technical area. For him, "naming knows no time or place", as the best ideas do not come rarely at night or while travelling.
---
Gila Dassel
Naming Consultant
Lecturer for creativity methods at Munich University of Applied Sciences
Graduate Geographer
Gila was born in Munich and came into creating names when she worked as a TV Producer. While developing formats for TV broadcasters she used to create a lot of titles for new TV shows. During a special project she came across the founders of "Namestorm" and felt so inspired by working with them that she decided to work as a freelancer for them since 2015. She now contributes her media contacts and experience with the development for broadcasters and international production companies to creating titles and names. Gila also lectures creativity techniques at Munich University of Applied Sciences for the bachelor programme "Management of Social Innovations".
---
Shima Khazei
Marketing Assistant
Shima speaks fluent Farsi and brings a whole range of exciting Eastern influences into our brain-name-storming process. Before coming to us, Shima spent several years working in fashion, cosmetics and music.
One of her particular specialities is very quickly familiarising herself with new themes and projects and always keeping the many duties of the name-finding process in her sights.
---
Julia Anna Grimaldi
Student trainee
Julia joined the team in 2019. She is studying Management of social innovation at the University of Applied Sciences in Munich, Germany, and therefore views the projects from a holistic perspective. Due to her love of languages she has always had a special tendency to "give things a name" and complements the team with her open-minded nature and her preference for unusual and imaginative names.
---
Ally
Head of Socializing
Ally divides her work time between her office duties as burglar alarm and vacuum cleaner, and fills in as a therapist when it gets a bit stressful around here.
Ally is known for always being focused on work without letting herself get stressed. She cares especially about the well-being of employees and customers alike...
---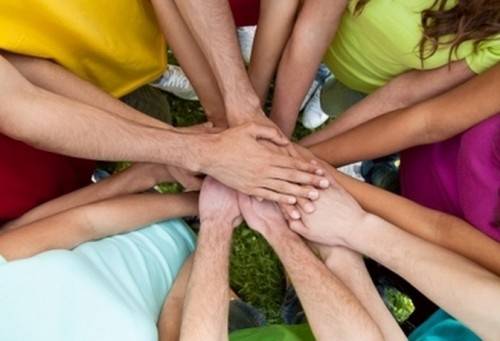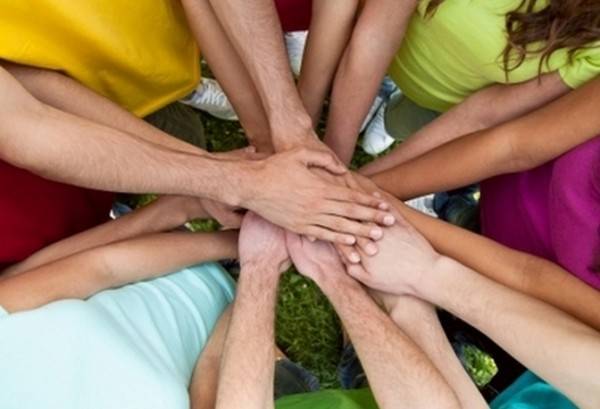 Team and network
Translators, copywriters, linguists and copyright lawyers
Namestorm is a network of experienced naming specialists. Alongside this established team, further professionals from here and abroad help with our namefinding projects. As customers you can also rest assured that a competent team will take care in finding a name for your project, no matter how big or small.