glimyu
Naming for a cosmetics brand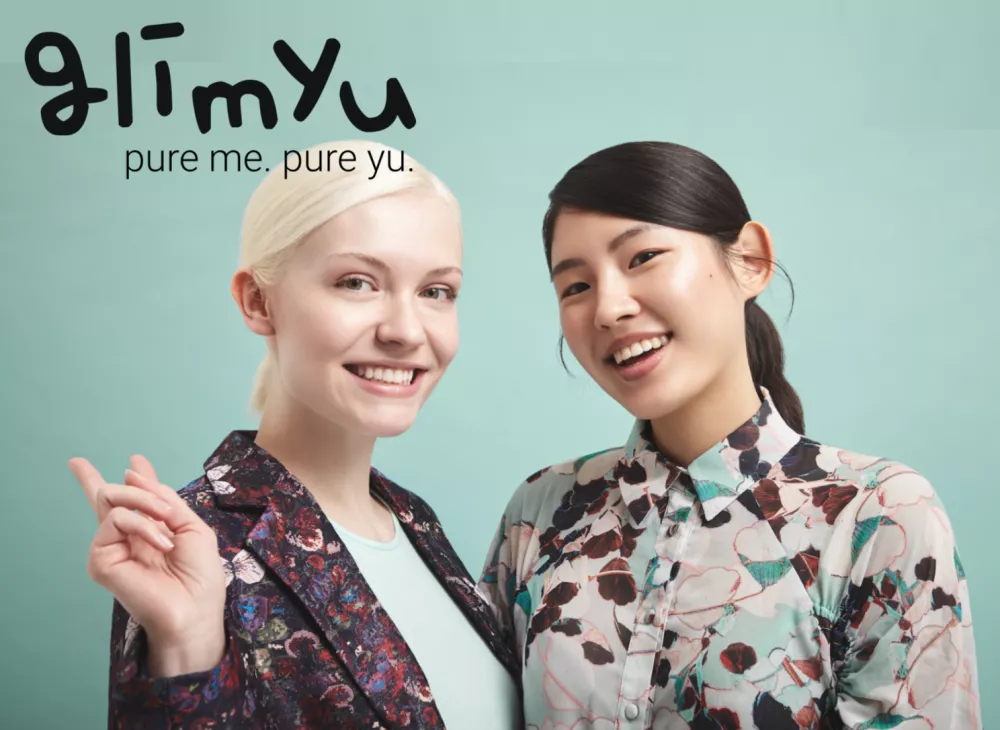 The brand name with a "glimmer" – glimyu

The brand's mission: To get the Europeans excited about "K-Beauty" (Korean Lifestyle + Cosmetics). In addition to the Korean impression of the name, it was intended to give a hint to the lightness with which Koreans integrate cosmetics into their everyday lives.
Glimyu is an exotic sounding abbreviation of "Glimmer on you" - the spark of beauty that the care products are supposed to give. The spelling (yu) provides an unusual touch and is continued humorously in the advertising texts (pure me - pure yu / Yu are!). Naming and wording come together to form a coherent overall concept.
The beginning of the name "Glim" is used throughout all product names (Glimclean, Glimcare, Glimfresh ...) and in communication (Glimstory, Glimroutine, Glimstagram ...) for higher recognition.
The glimyu makers are delighted about the fantastic name with which this creative cosmetic concept can be rolled out on a large scale across Europe.