DRIFT Partners in Crime
Title Consulting for Sky Original Series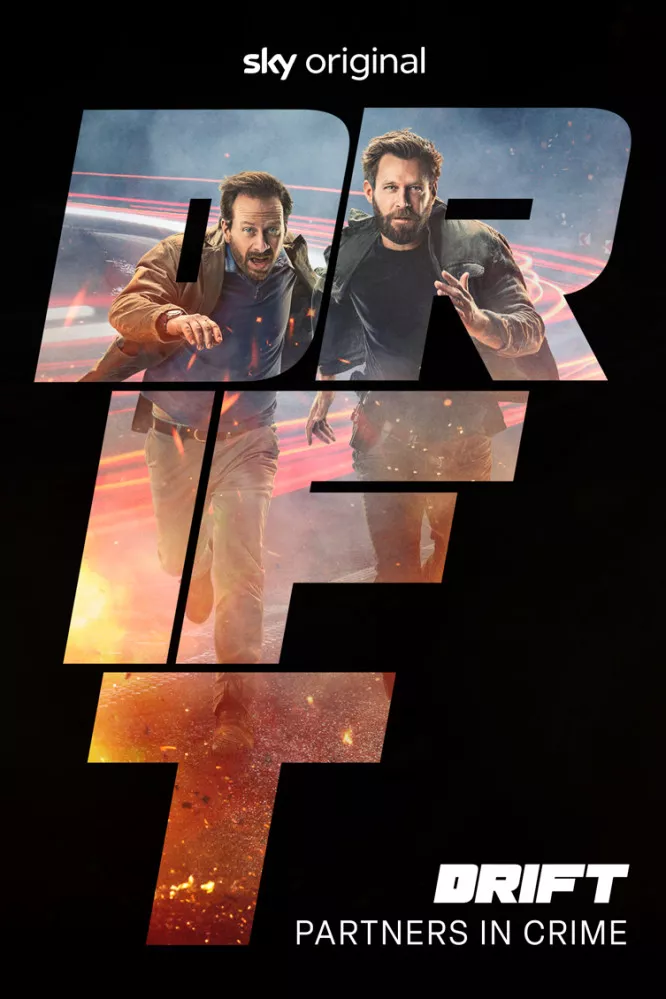 Action-packed title search

For the Sky Original series with Ken Duken and Fabian Busch, a title had to be found that sounds like action, cars and stunts and, at the same time, makes people curious about the story behind it.
When Namestorm was brought in for consultancy, the title-finding process was already in full swing. Only the perfect title was not yet to be in sight. As Markus Fortner, Head of Production Management at Sky, confirms in our interview, it's often not a matter of good ideas and many different proposals but of finding the common denominator.
The title "Drift - Partners in Crime" highlights the mix of action and crime series and whets the appetite for the "fast-paced trip from Munich to Greece" with spectacular action scenes and an exciting crime plot.
Drift-Originalseries-Sky-2
Drift-Originalseries-Sky-3
Drift-Originalseries-Sky-Logo