StoVentro
Product Name for Facade Construction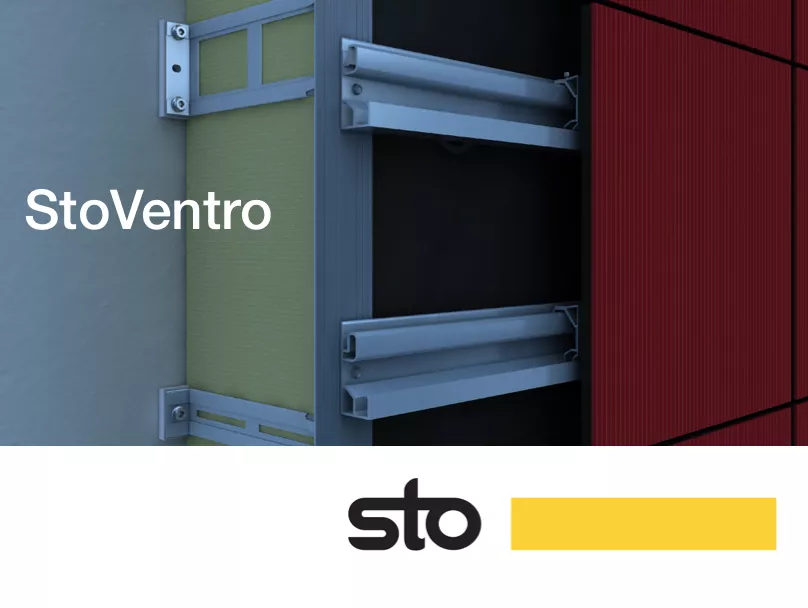 Substructure for Facades from Market Leader Sto

The facade element from Sto offers the best protection against weather and moisture with optimum heat regulation. The flexibly mountable substructure allows maximum design freedom from panel facades made of glass and jointed ceramic claddings to jointless plaster surfaces.
Namestorm has developed a name for the facades' sub-construction elements that matches the system name StoVentec. "Ventro" uses the same initial syllable as Ventec, derived from "ventilate" for the ventilated facade. The suffix of the artificial name reminds of "intro" and so refers to the construction in the inner, non-visible area below the surface of the facade.
A catchy name for a complex construction element that will make the cumbersome description "facade sub-construction" superfluous in the future.
sto logo neu
Sto Logo Bewusst bauen
stoventro 3
Stoventro Bild Unterkonstruktion Fassade
stoventro bild 2
StoVentro Bild Fassade mit Schriftzug