L.O.V
Name creation for a cosmetics brand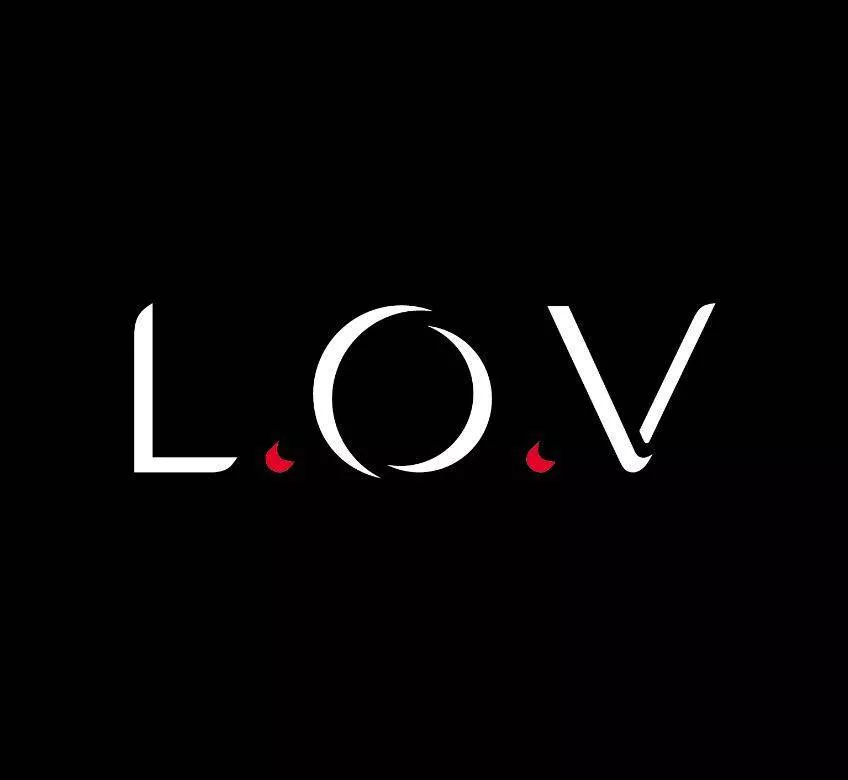 Name creation for the cosmetics brand L.O.V

L.O.V is the third brand from Cosnova Beauty, which already has two extremely successful brands in its range: Catrice and Essence. In addition to the name development for the brand itself, Namestorm accompanied the beauty specialists in the creation of a new name system for the entire product range.
The name L.O.V adds a sensual aspect to the new cosmetics brand. The letter O is the central element of the name. The circle is a symbol of perfection. Or translated into the world of beauty: a symbol of flawlessness, roundness, softness, opulence.
The brand L.O.V focuses on an overall emotional product experience. This reflects the striking spelling of the name, which makes it memorable and unique on the beauty market.