Green Book
Title consulting for the Oscar awarded tragicomedy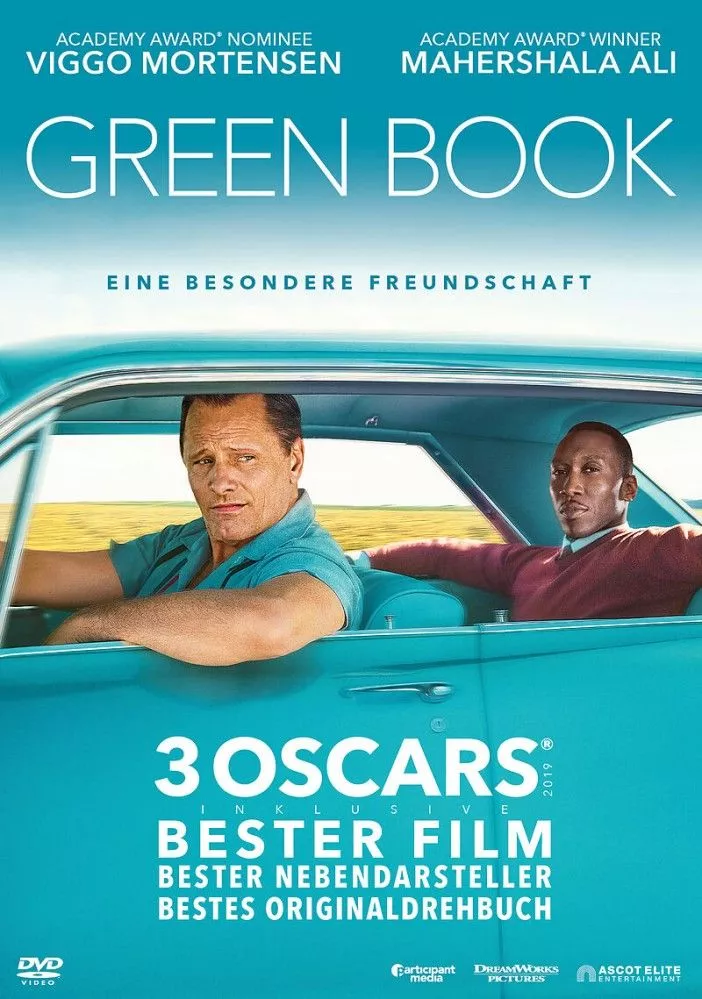 Title consulting for Oscar awarded tragicomedy "Green Book"
The warm-hearted tragicomedy about the gifted black jazz pianist Don Shirley (Mahershala Ali) on his tour through the racially segregated and violent southern states of the 60s won the coveted Oscar for "Best Film" as well as for the best original screenplay. Ali was awarded Best Supporting Actor.
Namestorm made many creative suggestions for title alternatives and helped to give this film a subtitle for German-speaking audiences: "Green Book – Eine besondere Freundschaft"( "A special friendship").
Original title: GREEN BOOK
German title: GREEN BOOK - Eine beondere Freundschaft